A hospital that aims to provide quality diagnostics and care, will leave no stone unturned when it comes to creating an institution to be proud of. At Symbiosis Super Specialty hospital, we pride ourselves on our state-of-the-art facilities and equipment. They're designed to provide us with quality insight and perspective on your ailments, so that we can prescribe the best treatment and care possible.
Facilities like a modular and hybrid operation theatre, an up-to-date cardiac cath lab, the best in vascular imaging, 2D Echo and Color Doppler, hi-tech ultrasound, ECG and intensive care facilities. We also have a 24 hour pharmacy, to ensure that you can purchase the prescribed medication whenever you require it.
Reception Area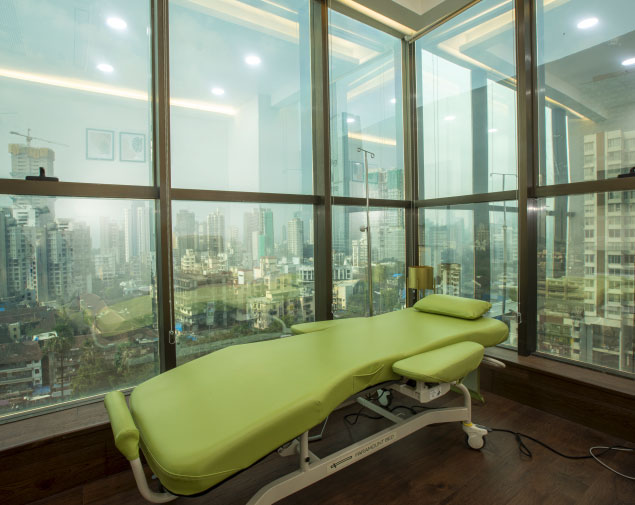 Radia Lounge
Day Care
Single Room
Double Sharing Room
Triple Sharing Room
Dialysis Machine
Cathlab
Operation Theatre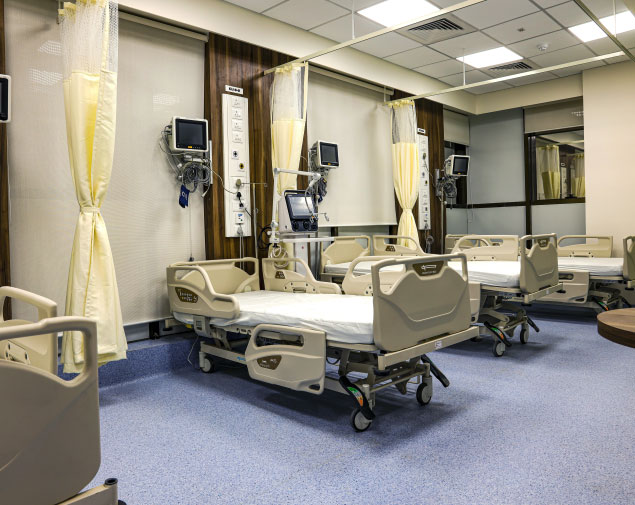 ICU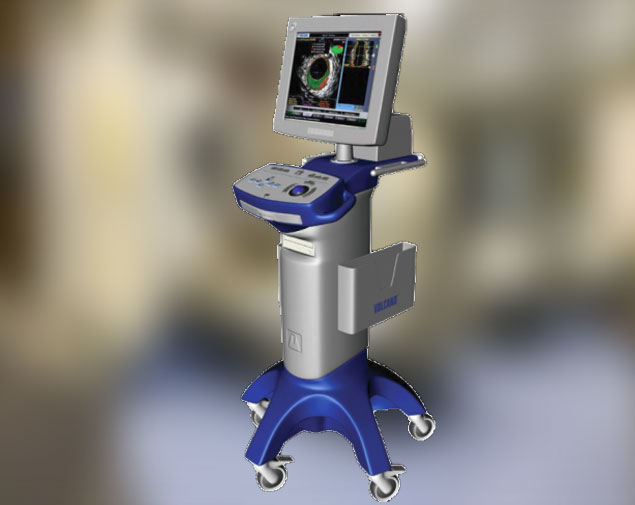 IVUS
Our Medical team will provide
Great care for you and your family
Now accepting new patients.
Book an Appointment today!