Being a leading quaternary health care provider in Mumbai Symbiosis Hospital has made "Healthcare with heart" a phrase of reality. Our specialized services have been designed to provide individualized care to our patients. We believe in treating our patients with care, ensuring their constant comfort and quick recovery through treatments best suited for them.
Helping Symbiosis Hospital achieve these goals is a highly experienced team of doctors aided by a skilled and caring allied health staff functioning throughout the day from the minute you walk in our doors, with an aim to provide you with the best medical care with a shoulder to lean on and an ear to talk to.
TO PROVIDE YOU WITH THE BEST AVAILABLE TREATMENT, OUR HOSPITAL IS EQUIPPED WITH STATE-OF-THE-ART MACHINES AND INFRASTRUCTURE, MAKING SURE TO PROVIDE THE BEST MEDICAL CARE IN THE WORLD.
These medical facilities include the Philips CATH LAB with state-of-the-art software that is only available in the city at Symbiosis Hospital and Dynamic Coronary Roadmap (DCR) which provides us with the most accurate angiography roadmaps.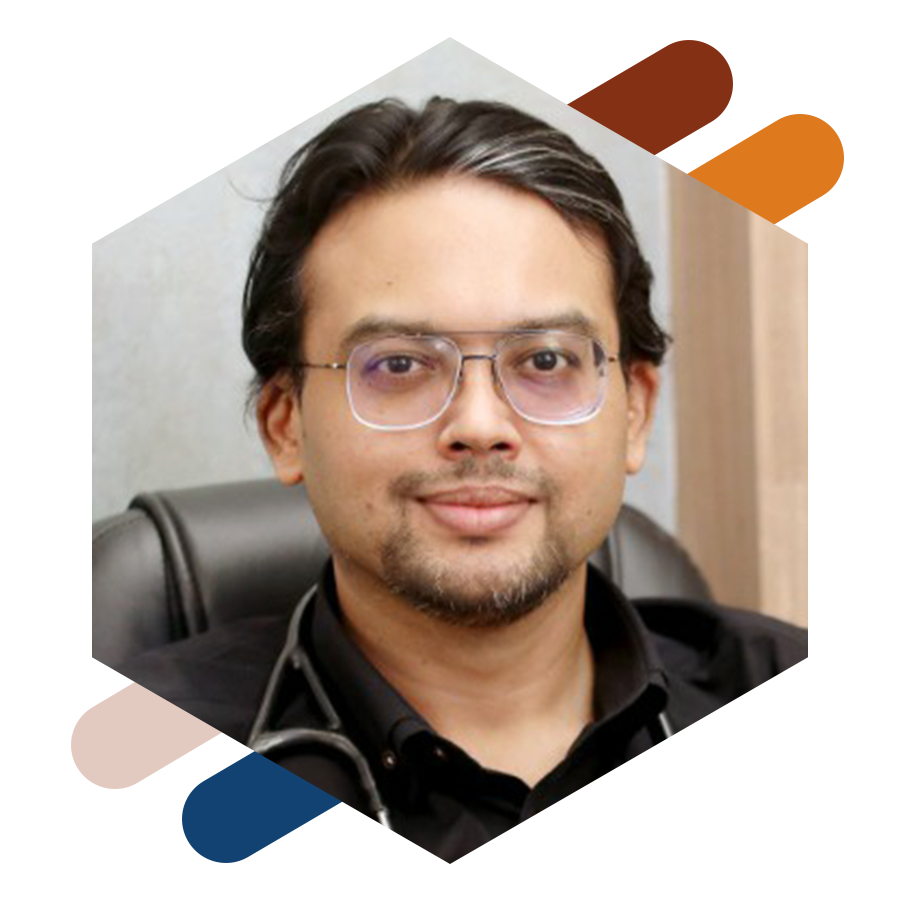 DR ANKUR ULHAS PHATARPEKAR
MD.DM CARDIOLOGY INTERVENTIONAL CARDIOLOGIST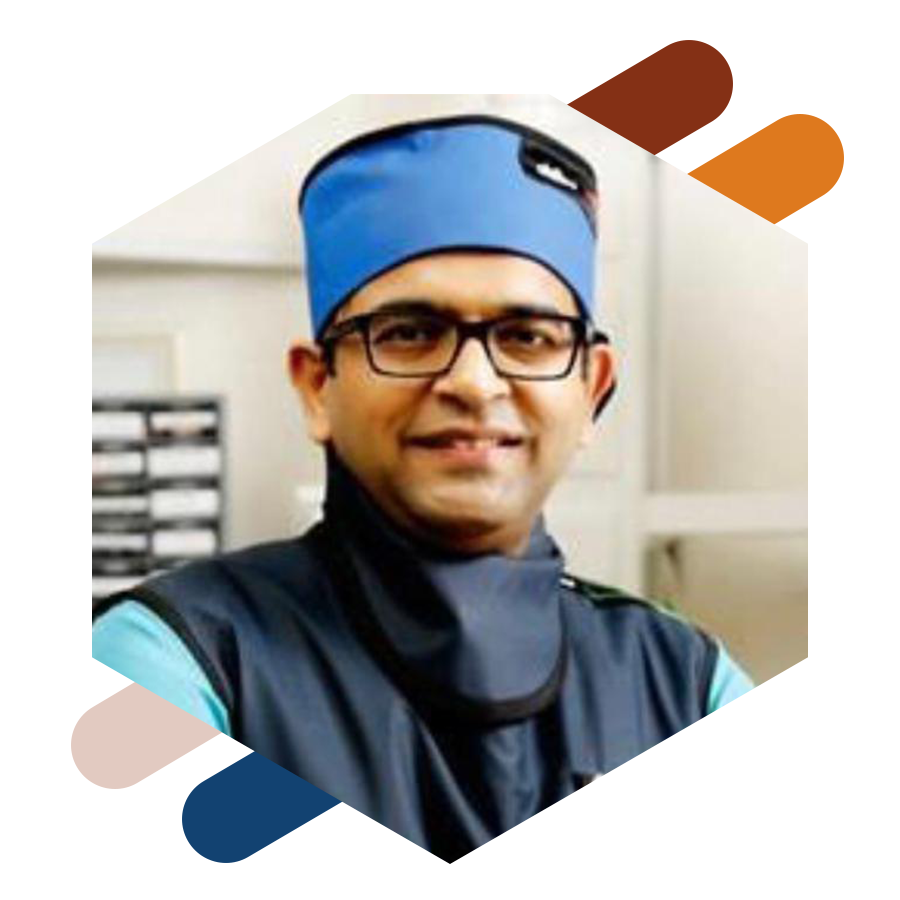 DR BHAVESH ARUN POPAT
MD.FVIR
Vascular and Interventional Radiologist
DR ANIRUDDHA KULKARNI
MD.FVIR
Vascular and Interventional Radiologist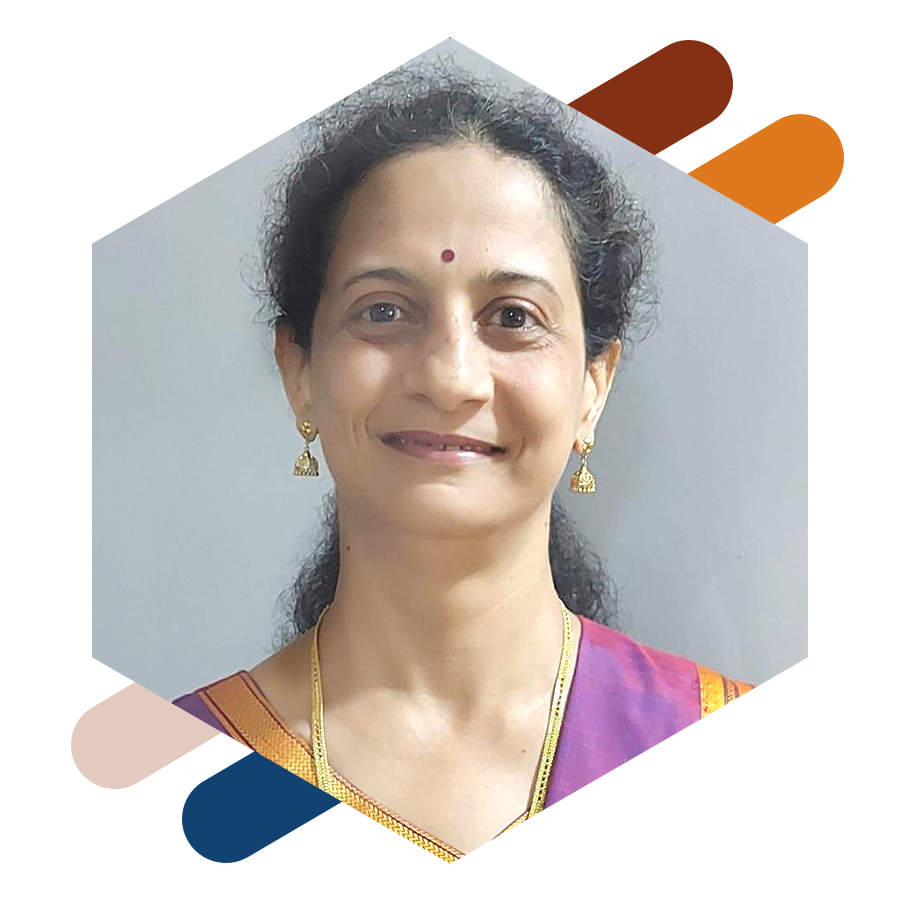 DR JYOTI KULKARNI
MBBS.MS (OBSY)
Gynaecologist and Obstetrician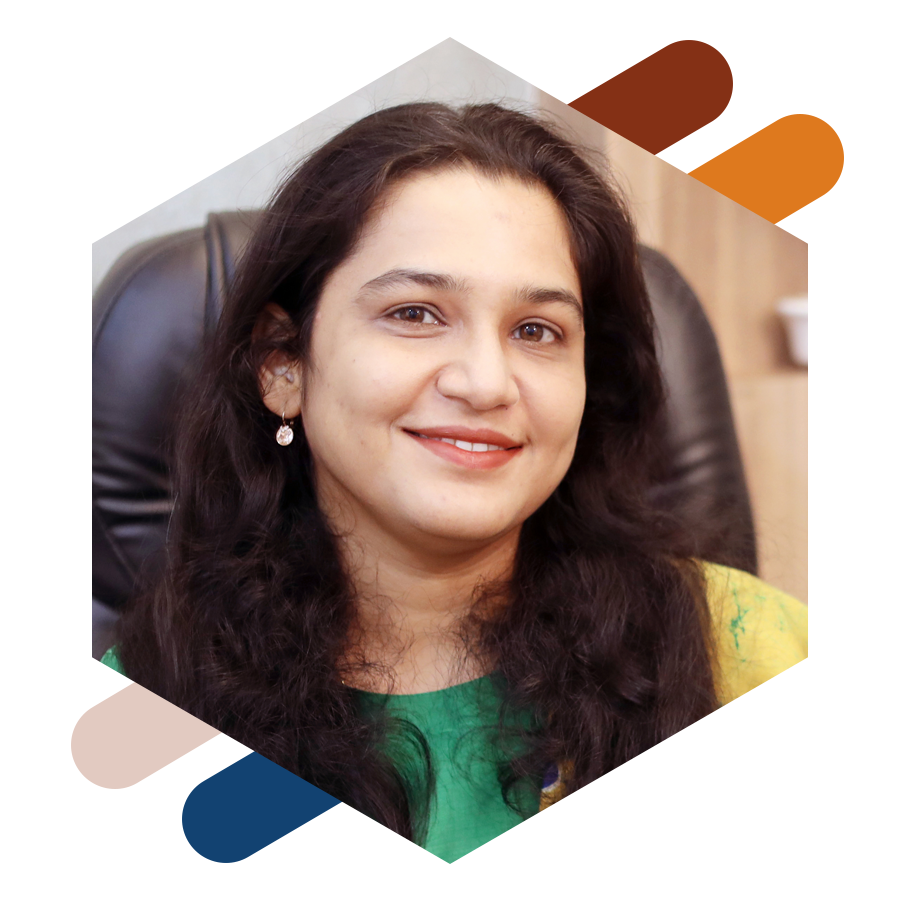 DR VAIDEHI DANDE
MBBS.MD
PAEDIATRICIAN AND NEONATOLOGIST
Our hospital is equipped with an array of facilities for you such as:
Intensive Cardiac Care Unit
Multi-specialty and Super Specialty OPD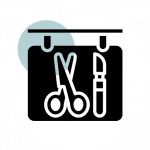 Pediatrics and Pediatric Surgery
Angiography, FFR and IVUS
Laparoscopy and Endoscopy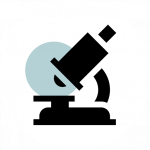 Ultrasound and Color Doppler
Well equipped Operation Theatre with C Arm