At Symbiosis Speciality Hospital we aim to provide quality diagnostic, advance healthcare facilities, top doctors & caring healthcare staff all under one roof. Being one of the leading quaternary healthcare providers in Mumbai, Symbiosis Speciality Hospital has made "Healthcare With Heart" a phrase of reality, we will leave no stone unturned when it comes to creating an institution to be proud of. At Symbiosis Speciality hospital we pride ourselves on the state-of-the-art facility and medical equipment that enable us to diagnose and treat your ailments in the most effective way.
Neurology & Neuro Surgery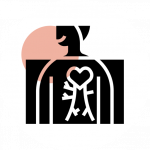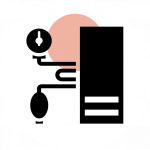 Interventional cardiology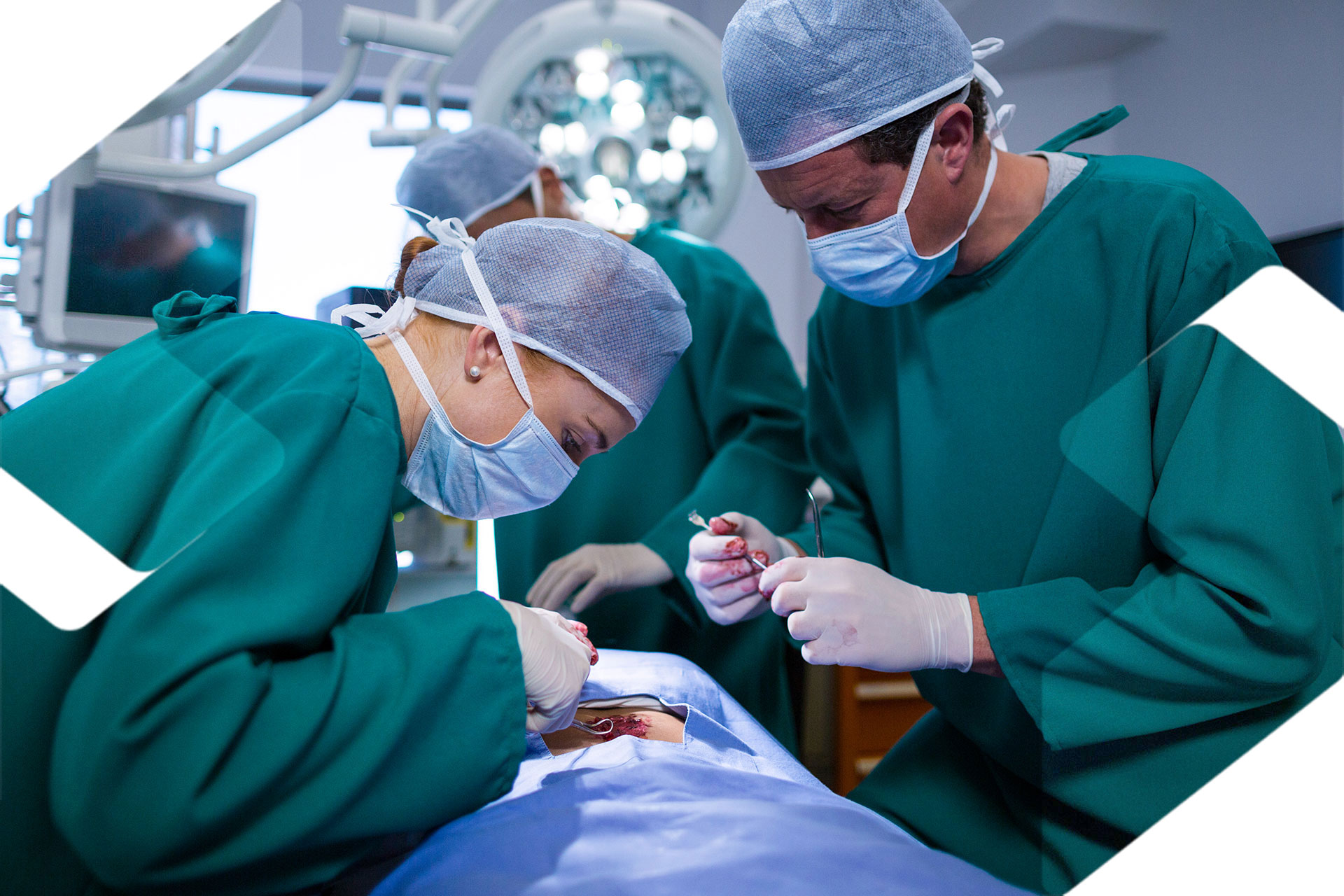 Interventional cardiology is a specialised field of cardiology, where the diagnosis of heart diseases are done through catheters. These catheters are also used in treating the diagnosed diseases. Individuals can have a damaged valve treated, a heart condition assessed or clogged artery cleared, all with the help of catheters.

An interventional cardiologist evaluates your medical history, performs exams and tests and prescribes medications, but can also diagnose and treat acute medical conditions that may affect your heart and blood vessels.

Some of the procedures at Symbiosis Speciality Hospital in interventional cardiology are coronary angioplasty, coronary thrombectomy, balloon valvuloplasty, cardiac catheterization, and cardiac ablation.
Interventional Radiology (IR) consists of image guided medical treatments that are minimally invasive. Using X-Rays and Ultrasound to guide the operator, IR is a quicker and much safer alternative to some type of traditional surgeries. This usage of real time imaging techniques also results in more favourable outcomes for patients. It also means shorter stays in hospital, for recuperation.

At Symbiosis Speciality Hospital , IR procedures are life-saving. They are used to stop severe bleeding – internal hemorrhages, trauma related injuries, as well as removing blood clots that cause strokes etc. Certain procedures can also be used to open blocked arteries, treat uterine fibroids and also destroy tumours.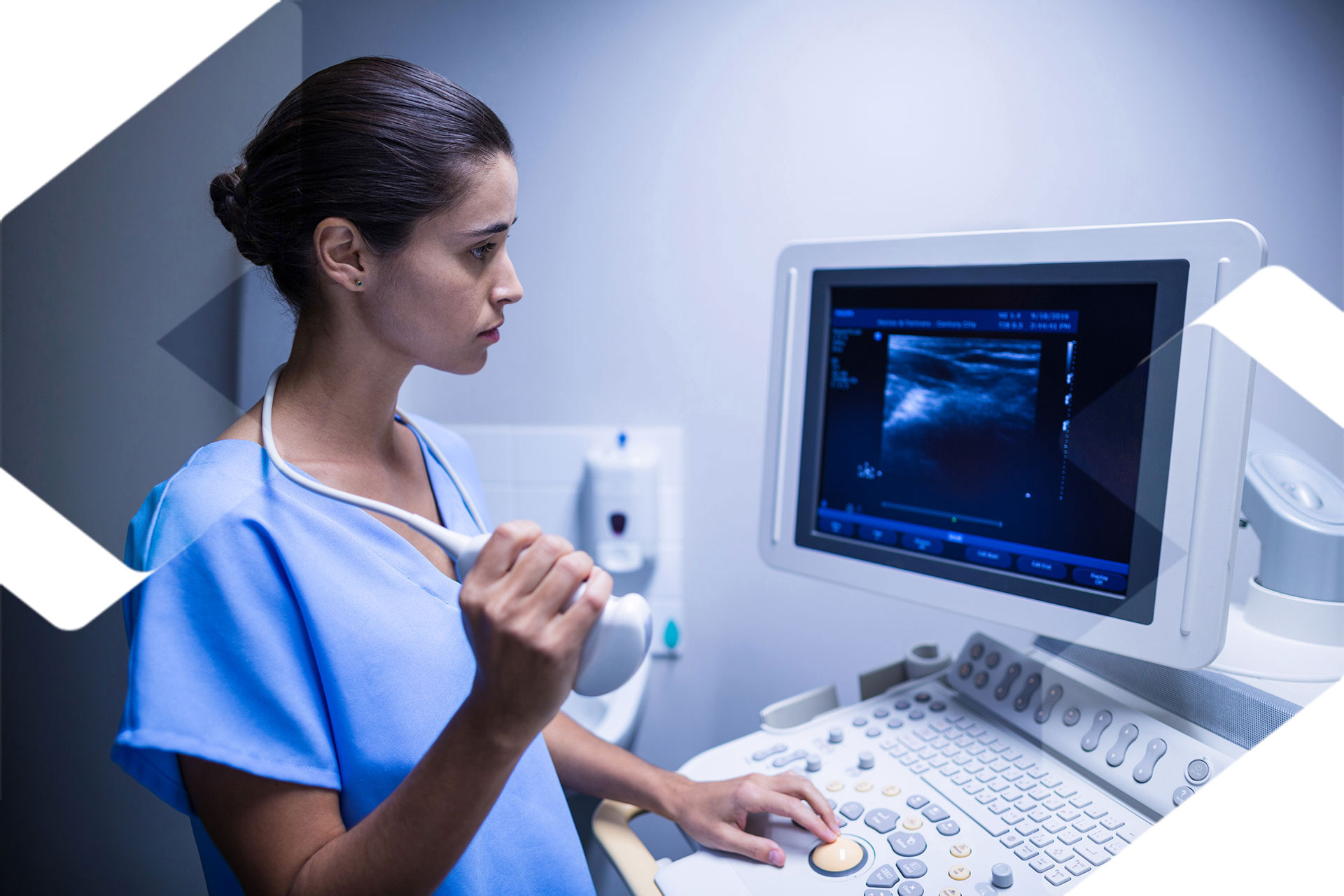 General surgery and laparoscopy
Surgeries on the abdominal area – stomach and intestinal issues, gall bladder, appendicitis etc – fall under the scope of general surgery. Laparoscopic surgery negates the need for large incisions and involves a small incision, a camera inserted into the body and the issue assessed. Earlier this was where the involvement of a laparoscope ended, but today surgeries can be conducted via the laparoscope that remove the need for large incisions and also have a shorter healing period. These surgeries are low risk and greatly reduce the risk of complications.

Some of the surgeries under this department at Symbiosis Speciality Hospital are hernia surgery, appendectomy, colon surgery, stomach surgery and anti-reflux surgery.
Any issue with reproductive organs and urinary organs – kidneys, prostate, bladder, ureters – falls under the scope of the Urosurgery department. One can have the diagnoses and treatment of any issues relating to these organs with our expert doctors.

Using endoscopes, lithotripsy and other state-of the-art procedures, many less invasive than traditional ones, all manner of issues can be treated at Symbiosis Speciality Hospital with facilities to assist with investigative testing, screening and staging.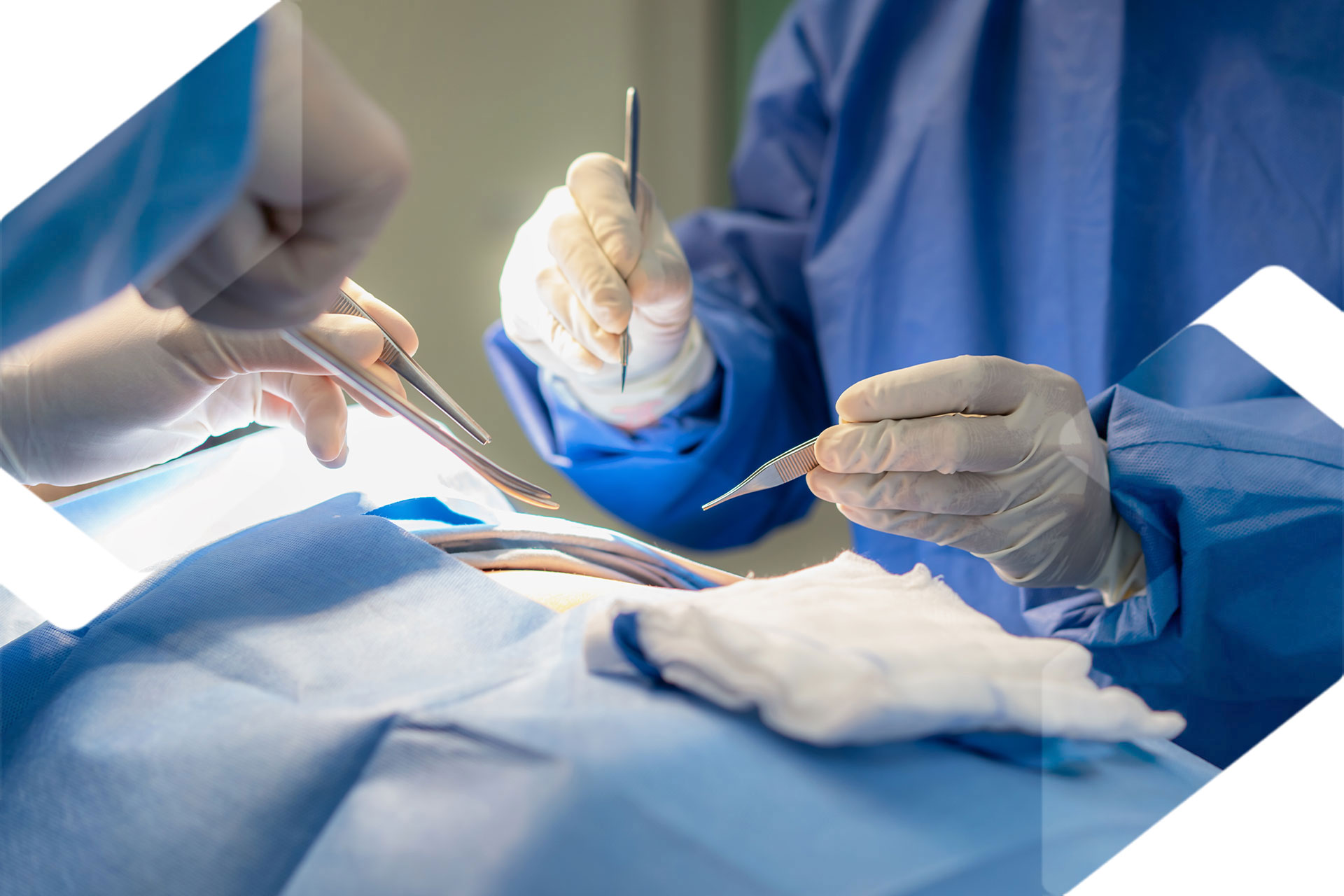 Dialysis and nephrology services
At Symbiosis Speciality Hospital, we treat all types of kidney and hypertension-related diseases and disorders. Our dialysis set up is state-of-the-art and equipped to ensure your procedure is asseamless as possible.

Our compassionate care experts provide individualised care and will assist you every step of the way. Renal and hypertension-related illnesses are on the rise and it's important to also providetimely interventions. Our doctors will evaluate you based on your tests and also work to preempt any issues that may arise in the future.

Some of the issues that we can evaluate and treat are hyponatremia (electrolyte imbalance), acid-base disturbances, acute or chronic kidney diseases and kidney stones, among others.
Orthopedic and knee replacement
Our orthopaedic and knee replacement department is versed with operative and non- operative care. From total knee arthroplasty (knee replacement surgery) or minimally invasive procedures to meniscus tears, knee joint infections or arthritis-related issues, we at Symbiosis Speciality Hospital are well-equipped to handle it all.

We conduct physical examinations, X-rays, and other tests to evaluate your issues. If you experience pain in your joints or you're just looking to gain better function and mobility, we are here for you.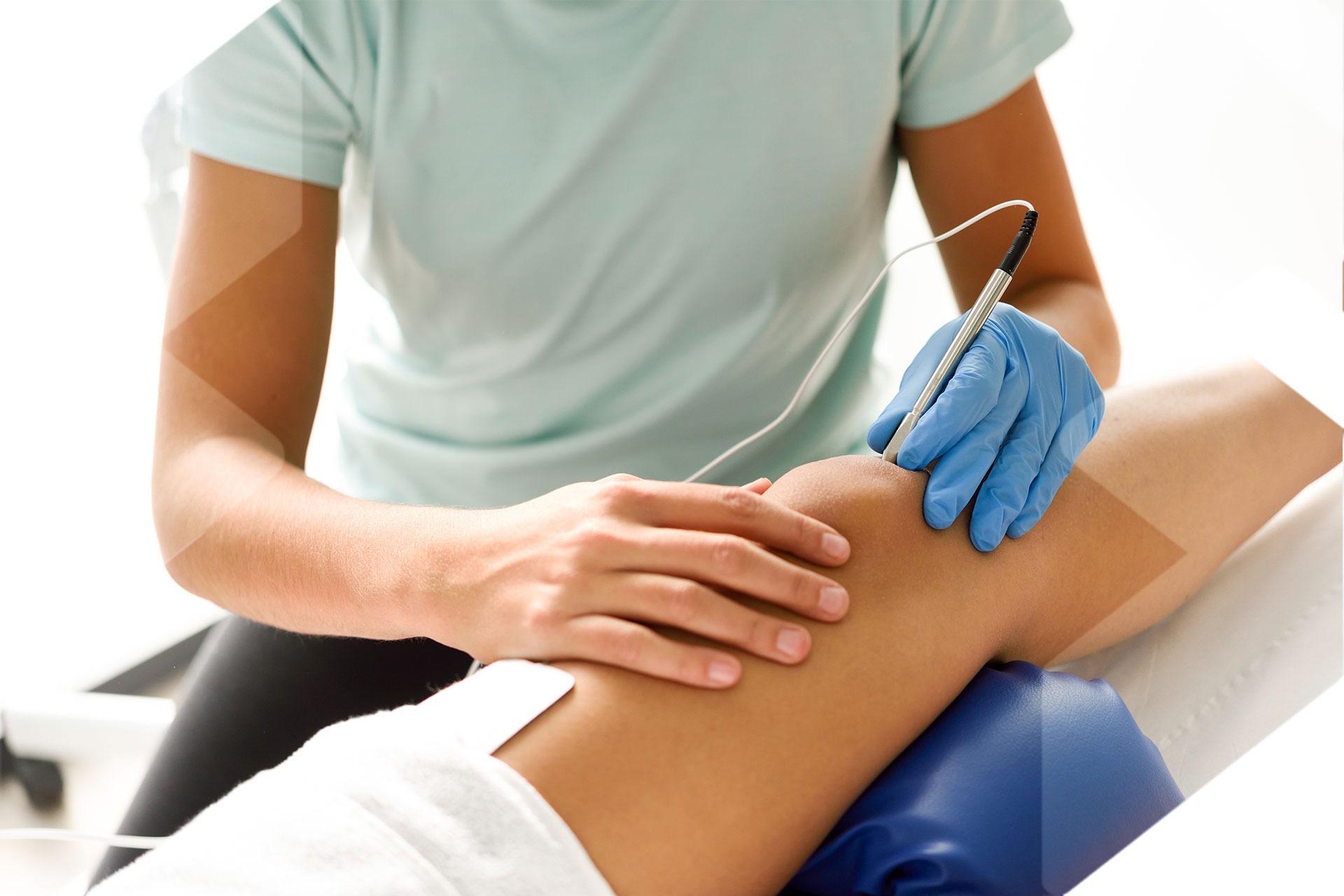 Heart-related issues were not often easy to detect in advance. Echocardiography takes care of that. Also known as echo, echocardiography is a test that uses sound waves to create moving images of your heart. Using these images, doctors are able to look at the size and shape of your heart. They can look at the valves and heart chambers to assess their functionality.

Using the echo, our experts at Symbiosis Speciality Hospital can detect possible blood clots inside the heart, issues with the aorta, or perhaps even fluid buildup in the pericardium.We handle all heart related invasive procedures in our state-of-the-art cath lab for angiography and angioplasty procedures, with features such as live stent boost and dynamic coronary road maps